Family Music Classes
I teach Music Together Family Music Classes in Detroit, MI through Motor City Music Together.
Location: At the Cathedral Church of St. Paul |  Education wing of the Detroit Symphony Orchestra
To Register: http://www.motorcitymusictogether.com/
Individual Lessons
I offer private lessons in Canton, MI through the Grosse Pointe Music Academy.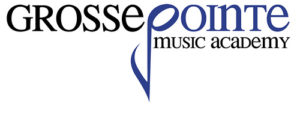 To schedule a trial lesson, contact Grosse Pointe Music Academy online or directly at:
To inquire about lessons elsewhere, please contact me directly here.